What's Happening
Newsflash: Calling all secret agents! VBS will be Sunday July 20 to Friday July 25, 6:00 PM - 8:30 PM. Register to attend (or to lead!) here. Note that this message will self-destruct in 3... 2... 1...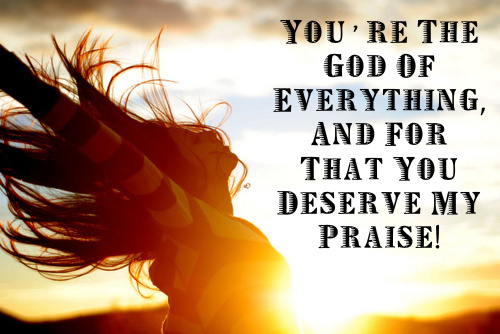 Come join us this Sunday as we praise God through song and message!
Worship 11 AM
If you're not here, you're missing out on all the excitement of seeing God at work!